Welcome to the website of poet Christine Rhein. On these pages, you'll find details about her book, upcoming events, poetry & audio links, anthologies, and contact information.







Christine, formerly a mechanical engineer in the automotive industry, lives in Brighton, Michigan. Her poems have appeared in literary journals including
The Gettysburg Review, Michigan Quarterly Review,
and
The Southern Review
and have been selected for
Poetry Daily
,
Verse Daily
,
Best New Poets
, and
The Best American Nonrequired Reading
. Her first book,
Wild Flight
, can be ordered from
Texas Tech University Press
,
Amazon.com
,
Barnes & Noble
, and independent bookstores across the country.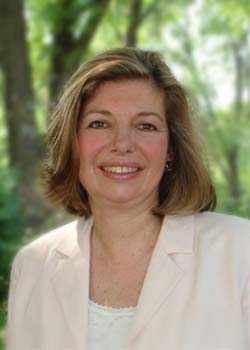 CHRISTINE RHEIN

Poet, Speaker, Teacher

   Winner, Walt McDonald First-Book Competition in Poetry

About Wild Flight (Also Available in Paperback):

Soaring across extensive terrain, from the working world of Detroit to American suburbia and pop culture, from the European landscape of World War II to wartime Iraq, Christine opens her personal world to the world at large. Her poems explore the historical and social, the scientific and humorous. To learn more, visit the "Book News" page for links to reviews.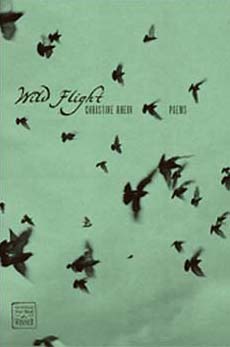 Click Here to read a new poem ("In Detroit, What Counts as Grace") with audio, at Rattle.